$14.50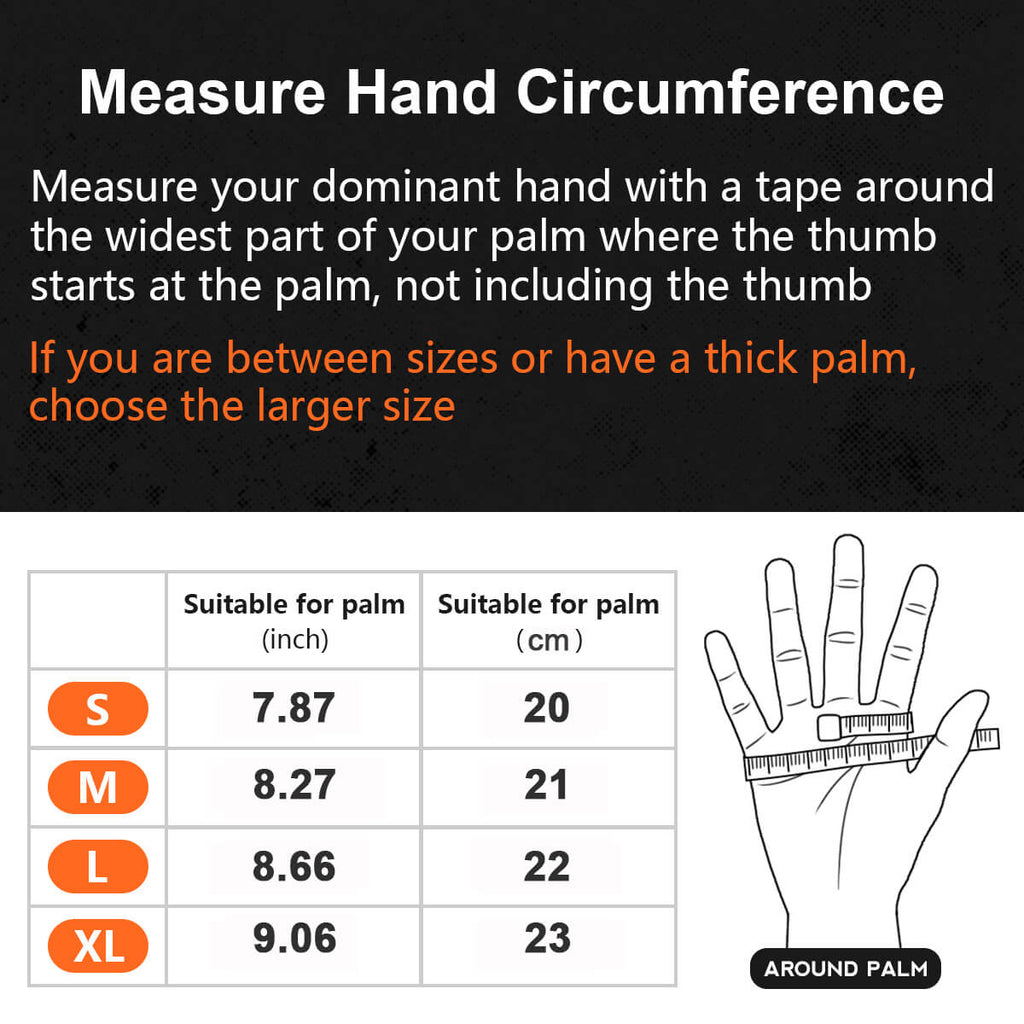 Ozero leather work gloves features:

Material: Full Cowhide Leather - Flexible and Durable.

100% Genuine grain cowhide, Shrink Resistant and Flexible - It is generally known that cowhide is the best leather for abrasion-resistant work gloves. Made from carefully selected high-quality cow leather with thickness depth of 1.0mm-1.2mm which is not only thick and durable but also soft and flexible with moderate oil resistance, puncture resistance, tear resistance and cut resistance.

Reinforced palm and elastic wrists, Tough and Excellent Grip - These leather work gloves feature a reinforced palm patch that gives you superior grip and wear resistance. The elastic wrist design will keep dirt and debris out of the inside of the gloves.

Durable and Anti-stiff - OZERO working gloves have superior durability and flexibility because the seams are set away from the palm. Less stress on the seams along with our keystone thumb design allows our gloves to last a long time while giving your hands more dexterity and freedom of movement.

Inside of cowhide leather - No lining necessary for these leather working gloves because the material is naturally non-irritant, breathable, sweat-absorbent, and comfortable on your hands.

Perfect fit for Men and Women - Choose from M, L, XL for a perfect fit. Measure your hand circumference to find the right size on the image diagram. These work gloves are suitable for heavy duty work, wood working, engineering, construction, garden, farm.
Question and Answer
Question: Machine washable?
Answer: We suggest you to not wash the leather work gloves,including both hand wash and machine wash.
They are made of genuine cowhide, so they may become stiff after washing.

Question: Do these have a chemical/petro smell to them? Are they dyed and does it rub off on your skin?
Answer: What you worry about will not happen. These gloves make by full cowhide leather, no chemical smell or petro smell. and will not dyed or rub off on your skin.

Question: can these gloves be used to handle very hot metal?
Answer: They are good leather gloves but not designed to handle heated metals.
Click to purchse Welding Heat Resistant Gloves