$117.98 $130.00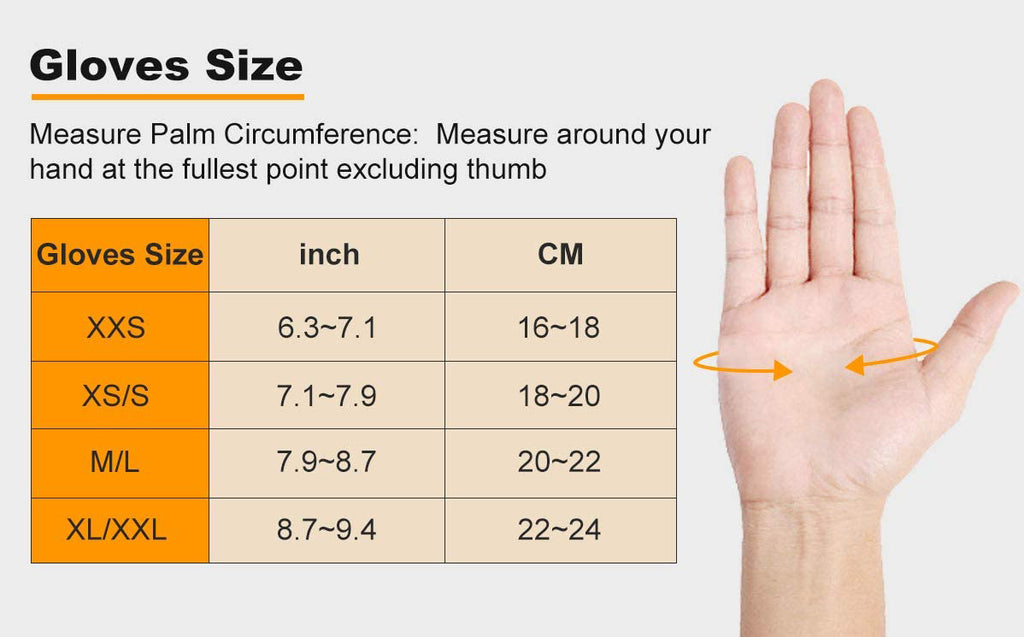 This is savior the thinest and the lightest electric warming gloves, lycra fabric, very breathable, fingers can easily operate the touch screen device, because it is light and thin, so it best for typing with keyboard.

Feature:
✔This is a kind super soft and thin heated gloves liners, made by elastane and polyester and the gloves are not waterproof.
✔Because it's thinner, wearing with your hands are still flexible, feel very smooth texture.
✔You can wearing alone or use for heated liners.
✔Heated gloves, back of hand and every finger individually heated.
✔Micro-thin stretchable carbon fibers distributes heat evenly to all fingers and palm.
✔3 different temperature control options, 7.4 volt 2200mah battery provide a long-term heating.
High: 140-150°F ( 60-63°C ) 2-2.5 H
Medium: 122-131°F ( 50-55°C ) 3-3.5 H
Low: 100-113°F ( 37-45°C ) 6-6.5 H
✔Whether you're cheering at the stadium or while Biking, Skiing, Fishing, Snow Plowing, and Walking in a cold weather etc, this heated typing gloves can keep you warm alway.

Note: Because it is thin, it is easy to lose heat and is not suitable for use in very cold weather in a long time. If you want to keep warm enough in the snow for a long time, please choose the the medium thickness heated gloves  or heated leather gloves.

Usage Instructions:
Always remove the batteries from your gloves when charging
Charge your batteries at room temperature for 4 hours prior to first use
The LED light on the charger will illuminate RED while charging.
The LED light one the charger will illuminate GREEN when Charging is complete.
Carefully connect the power wire inside the glove storage pocket to the battery.
Position the battery inside the glove pocket and seal up the pocket.

Wash and Care
Remove batteries from gloves when being cleaned and stored
Don't machine wash
Don't machine dry
Don't bleach
Don't iron
Don't dry clean
Spot clean gloves by hand using only mild detergent
Air dry gloves lying flat

Package Included:
*1 x electric warming gloves (1 Pair)
*2 x 2200MAh 7.4V Li-ion Battery
*1 x Charger
Click And Purchase Extra Batteries
Click And Purchase Heated Leather Mittens